Tuesday, September 17, 2019 / by Traci Pimentel
Did you know over 750,000 people moved out of California since 2010. But where are Californians migrating to? Based on research, Dick Keenan highlights the most popular states former residents of California decided to call home.
Even though this number may seem high, the California Association of Realtors took a poll that shows most people residing in CA wouldn't have it any other way.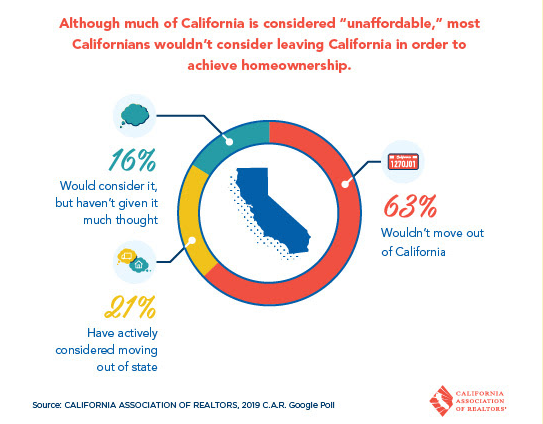 ---