Friday, December 11, 2020 / by Traci Pimentel
Once you've found the right home and applied for a mortgage loan, there are some KEY things to avoid so you continue to qualify for your loan when it's time to close on your home.
#1.
DON'T Deposit Any Cash Into Your Bank Accounts Before Speaking
To Your Banker Or Loan Officer.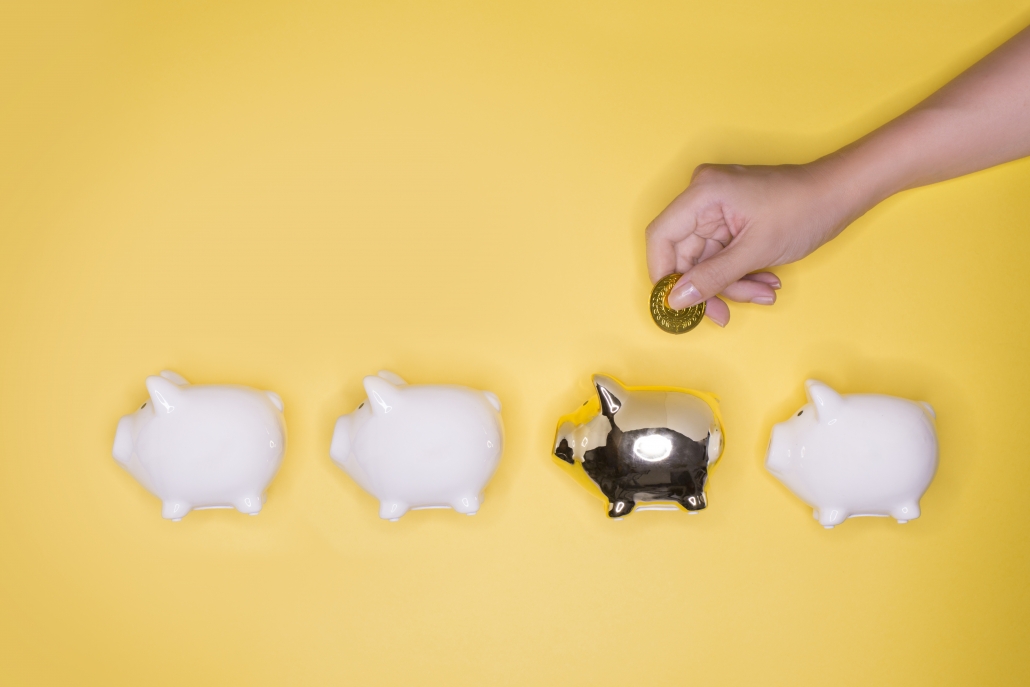 While normally we celebrate depositing money into an account, you don't want to put any 'sizable' amount of funds in an account while you're waiting for a mortgage loan. Unless you can prove the deposit is legit, that additional money can lead to the Underwriter denying your loan.

#2. DO NOT Make Any Large Purchases, Like A New Car
Or Furniture For Your Home!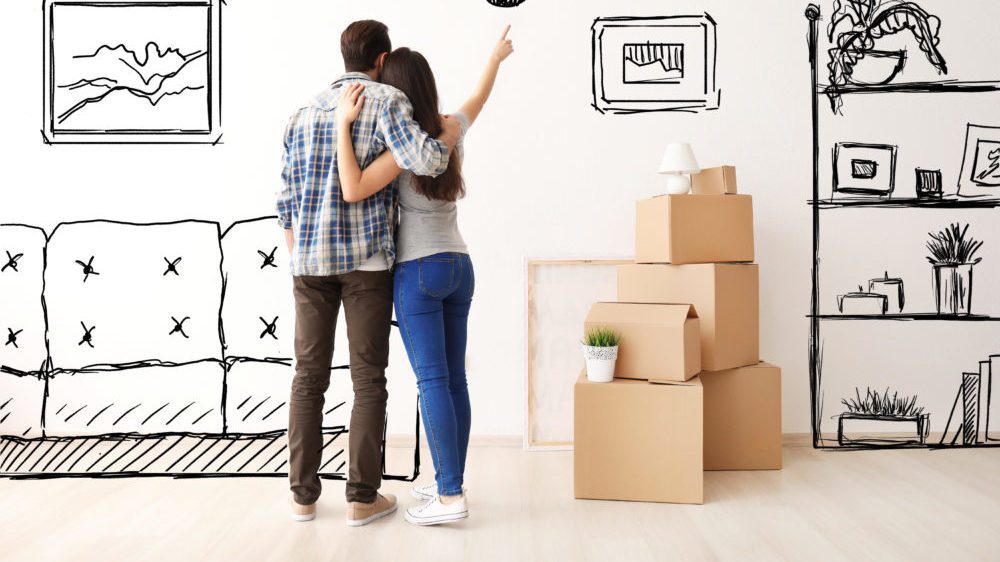 We know it's tempting to want a new ride to park in your new garage or want to furnish your new pad ... WAIT!!! This can affect both your credit score and debt to income ratio, which can cause the amount you initially qualified for to be reduced. Not to mention, racking up additional debt before factoring in a mortgage payment doesn't make much sense.

#3. DO NOT Co-Sign On Other Loans For Anyone.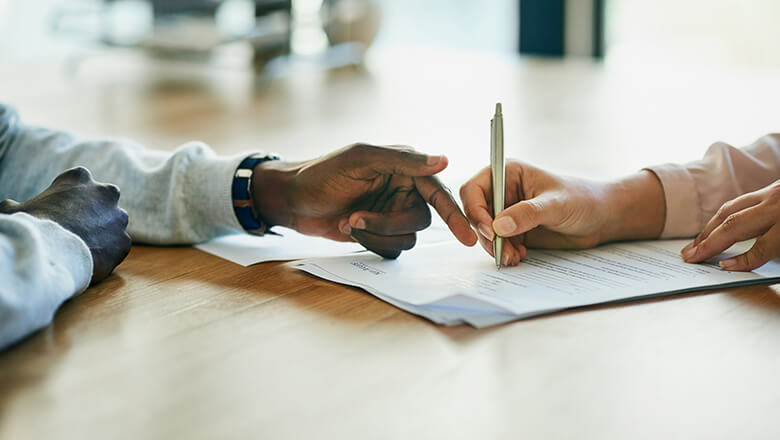 Even though you're not the 'primary' applicant when you co-sign on a loan, you are still on the hook if payments aren't made, so this 'debt' gets factored into your purchasing power for your home loan.

#4. DON'T Change Bank Accounts.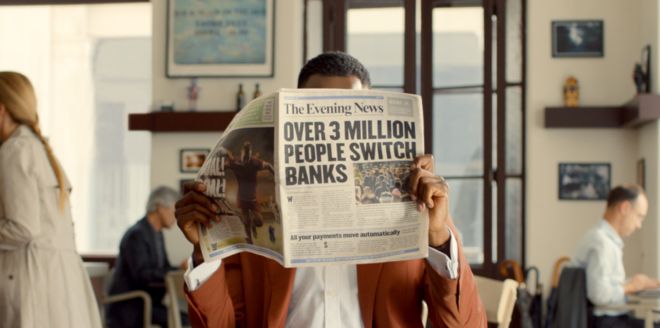 The lender needs to verify funds for your down payment and closing costs. They want to make sure they can verify where your money is coming from.

#5. DON'T Apply For New Credit.


This goes hand in hand with #2. Applying for new credit affects your credit rating and FICO score. This also applies to closing credit cards. You should avoid any changes in your credit standing until after you close escrow.

#6. DON'T Switch Jobs.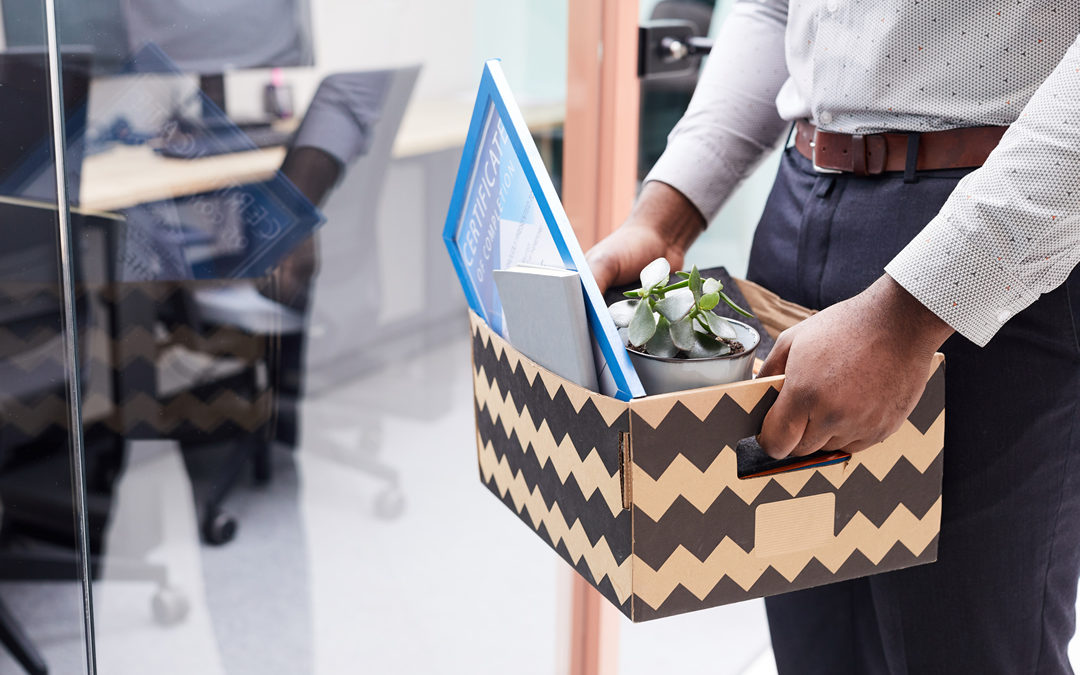 Even if your income had been reliable, taking on a new gig might put you in a bind proving your income going forward if you don't have pay stubs to provide to your lender.

The takeaway here is that it's in your best interest to avoid any moves that could prevent you from qualifying for your home. Reach out to us for a lender recommendation near you.

The Keenan Carter Group DRE# 00860187
Keller Williams Realty Central Coast DRE# 02005015
Each Office Is Independently Owned and Operated.
(805) 773-7711
www.KeenanCarterGroup.com
---